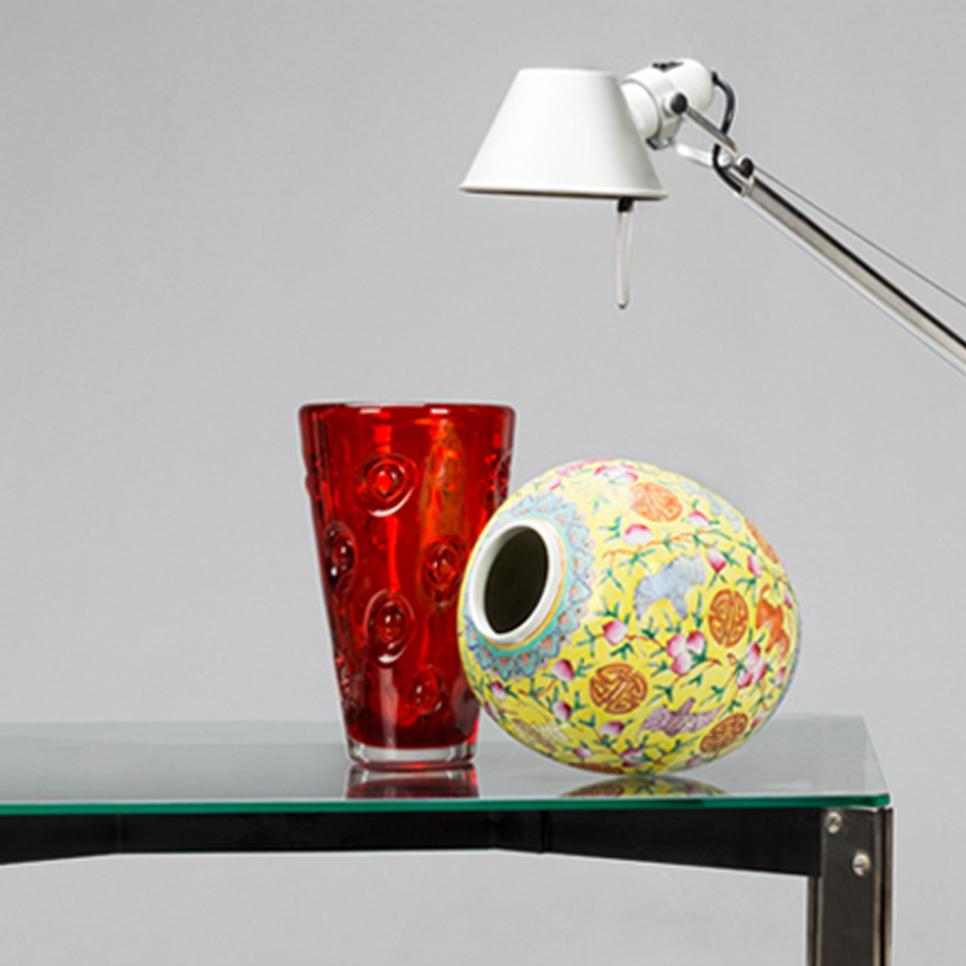 In 1979, Antonio Climent Benaiges —a pioneer in importing antiques into Spain— and Juan Baldrich decided to establish a groundbreaking auction house. Bal-cli-s comes, therefore, from the neologism resulting from the merger of these two surnames. Both felt drawn by this new attractive business model, which was being very successful in England. This is how their newly opened saleroom contributed to spread the interest in art and to popularise auctions. Balclis began to carry out an important educational work and laid the foundations for a greater transparency within the art market.
The best
service

to collectors
In 1995, Tachu Climent assumed Balclis' management with a new vision and a number of goals: international expansion, strengthening institutional relations and offering the best advice to collectors by the creation of a highly qualified team. From then on, Balclis has been auctioning thousands of art works, antiques and jewellery.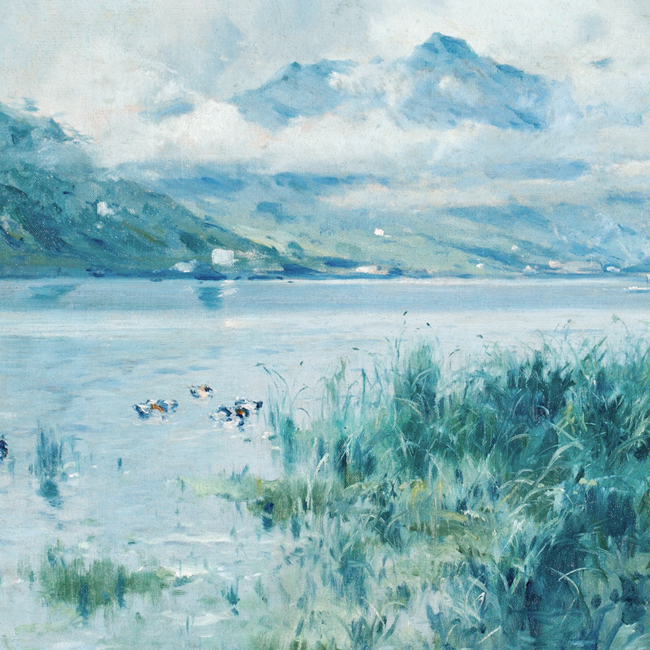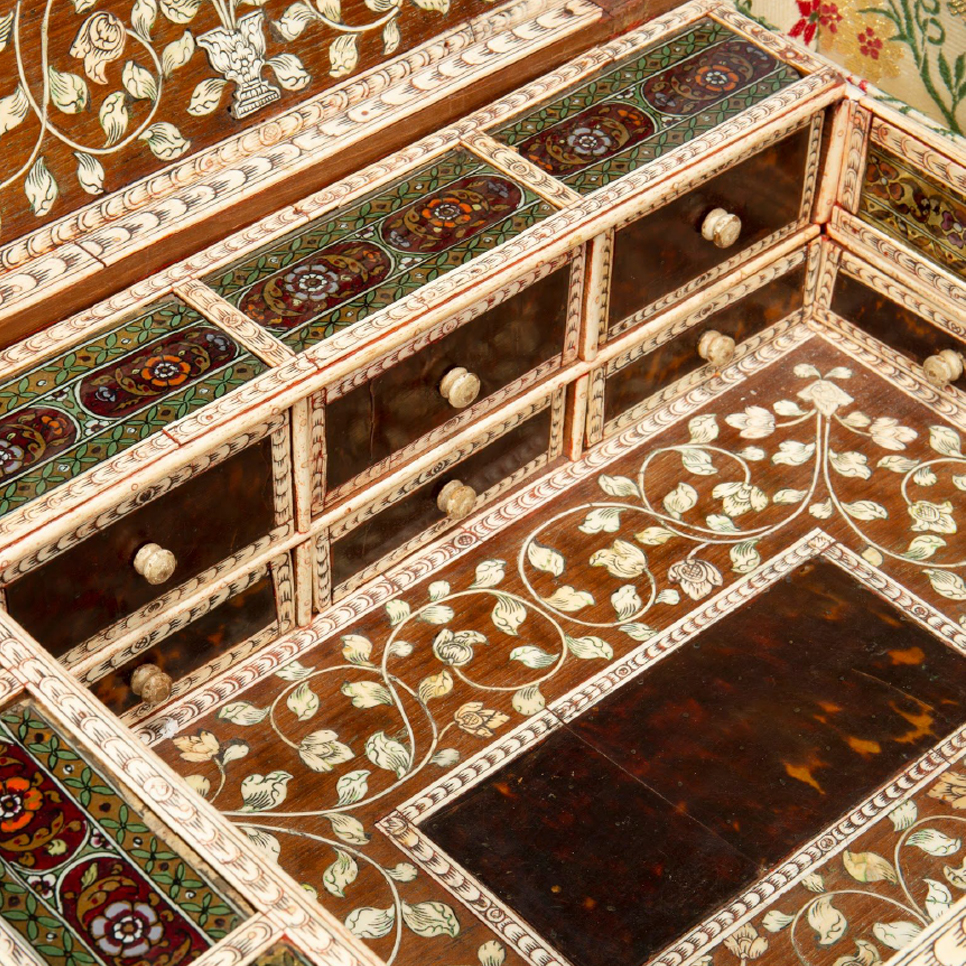 The main objective in Balclis is to provide easy access to the fascinating world of art and collecting to any interested person. The passion and expertise of its experts have enabled Balclis to become a reference saleroom among the main Spanish museums and collectors of Spanish art from all over the world. In recent years, the Prado Museum, the Reina Sofía National Museum of Contemporary Art, the MNAC and the Museum of Fine Arts in Valencia, among others, have purchased some of their most important works in Balclis. Altogether, Balclis has studied, catalogued and brought to light more than two hundred works, which currently belong to its collections.
Tradition and future:
Integrated with new technologies
We currently offer a digitised and unique-in-Spain business model,
which merges hammer auctions and entirely online auctions through our partner Auctionet.
Auctionet's figures confirm its growing presence in the global market of online auctions:
1.5 million monthly visits.
More than 330K actual clients.
40 adhered European auction houses.
900K lots sold.
8 million bids.
325K members worldwide.
Suscribe to our
Newsletter
Get the latest auction news and much more
Areas of interest: