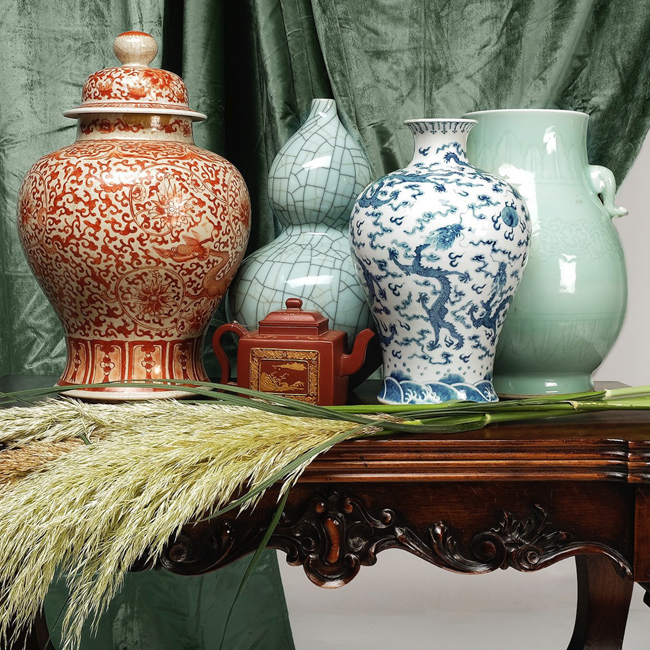 Balclis batches are published on the platform Auctionet, which guarantees a number of advantages to our transferors:
Innovative system
The most agile payments, payments and collections.
For sale immediately
In 24 hours your lot can be for sale online.
Mayor visibilidad de sus lotes
Access to a global network of more than 300,000 registered users worldwide. Auctionet receives 1.5 million visits every month.